Twitter advertising is an opportunity to promote the brand and its products and has the ability to reach new users or people who may be interested in what your brand offers. Twitter Ads has the advantage of no minimum advertising budget and has some of the most simple Ads format.
how

we level up your business with twitter ads
There are different types of twitter ads like Promoted Tweets, Promoted Accounts, Promoted Trends and Promoted Moments. Also, there is Automated Ads if one is new to Twitter Ads and not sure how much to spend or doesn't have the time and people to work on twitter ads.
Once the Twitter account is set up, one can access the features like tracking the advertising campaigns and analysing metrics in the Ads.Twitter section.
We make your business into a brand by using some unique strategies with our specialized team and we make use of your budget and better ROI.
Why Leading Brands Choose to
Work With Us
Strategy
We use some unique strategies to bring you leads at your own budget. We have experienced team to curb your online isuues and make your business stand out from your competitors.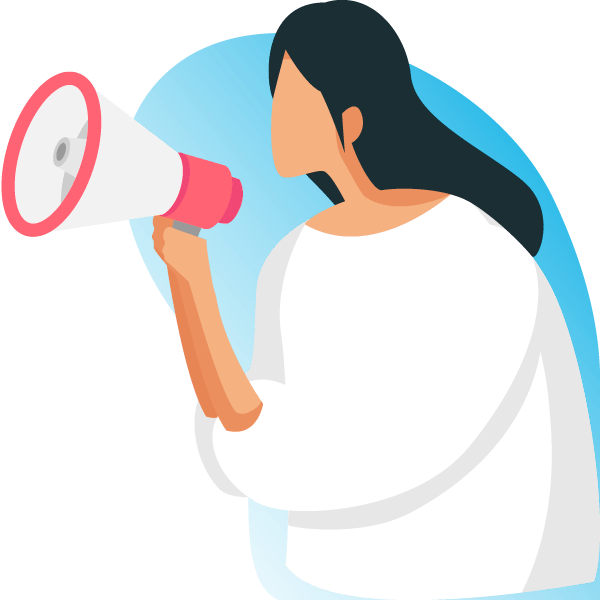 Marketing
We use premium tools to market your product/service. Most of the time people are online so we make your business to grow online and bring traffic as well to run your business.
Branding
Branding helps companies to grow, we essence your business and promise to its customer of what they can expect from your product.
Analytics
Analytics report is a business report to that utilizing relevent data to analyze customer behaviour and building a strategy according to that as well. It helps the business to grow.
From Industry leaders to newly established startups we partner with organizations on their journey to digital transformation and benifited to enjoy great results.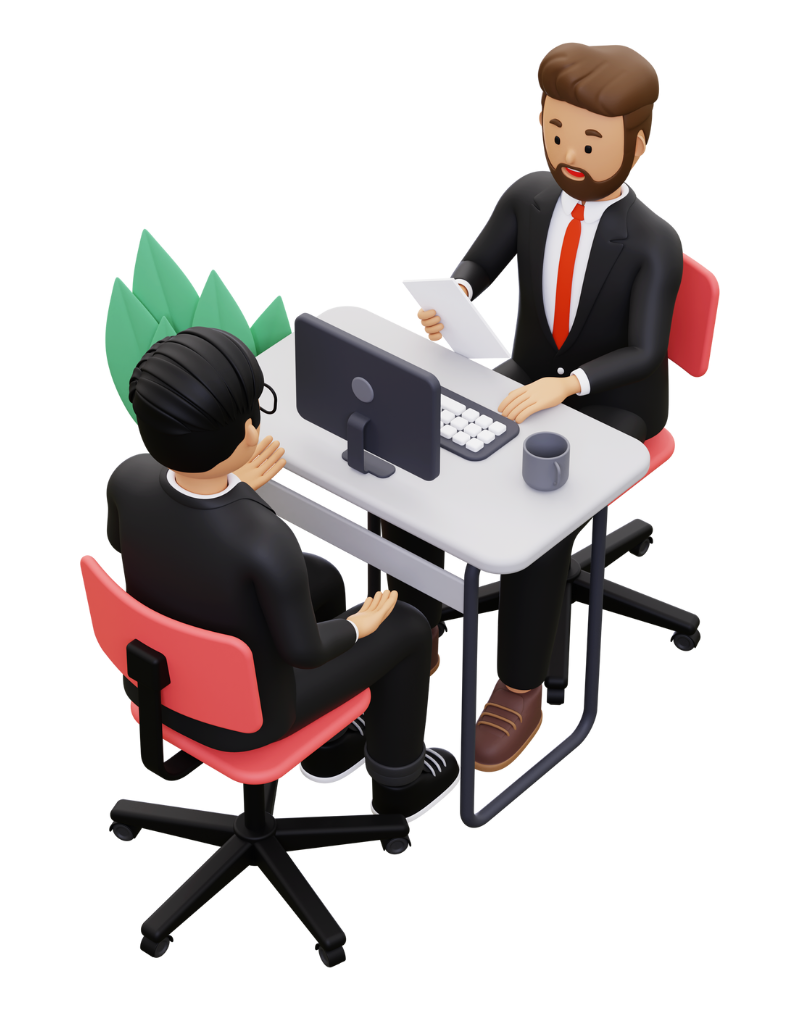 Office
2 Floor, Hi-Tension Rd, Bhaskar Rao Bahar Colony, Prasanthi Nagar, Kapra, AS Rao Nagar, Hyderabad, Telangana – 500062
Copyright © 2023 All right reserved.