Nowadays more than 3 billion active users are there in social media platform so here you can easily interact with customers and build business trust. But choosing a right social marketing strategy is challenging therefore our marketing team always ready with open-source marketing tools and proven analytics report to give you meaningful result.
Our Approach

to make you stand out
Facebook ads
and Instagram ads are one of the most effective social media platform to reach the large audience with your marketing message. They are also relatively affordable, so you can get a wide variety of campaigns without breaking the banks. Apart from these 'Quora' and 'Twitter' ads also have worldwide audience, your business can influence a high-intent audience during the consideration phase of their purchase process.
The company will take your business to the most popular social media platforms, give you a quick overview of them, and make suggestions about which platform is suitable for your business.
Why Leading Brands Choose to
Work With Us
Strategy
We use some unique strategies to bring you leads at your own budget. We have experienced team to curb your online isuues and make your business stand out from your competitors.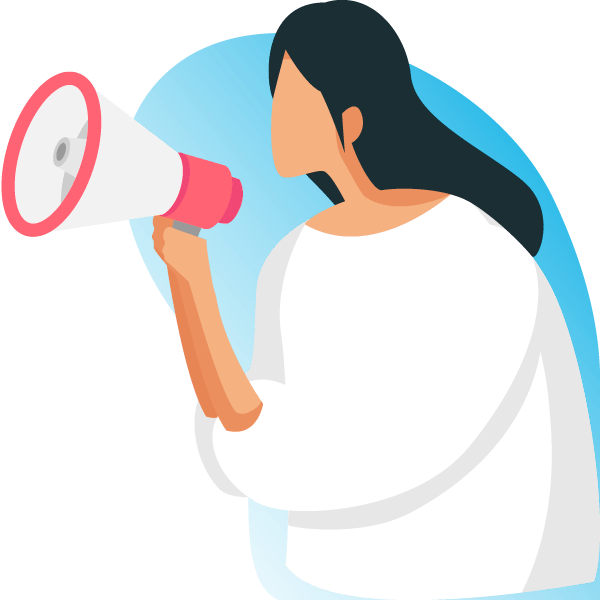 Marketing
We use premium tools to market your product/service. Most of the time people are online so we make your business to grow online and bring traffic as well to run your business.
Branding
Branding helps companies to grow, we essence your business and promise to its customer of what they can expect from your product.
Analytics
Analytics report is a business report to that utilizing relevent data to analyze customer behaviour and building a strategy according to that as well. It helps the business to grow.
From Industry leaders to newly established startups we partner with organizations on their journey to digital transformation and benifited to enjoy great results.
Office
2 Floor, Hi-Tension Rd, Bhaskar Rao Bahar Colony, Prasanthi Nagar, Kapra, AS Rao Nagar, Hyderabad, Telangana – 500062
Copyright © 2023 All right reserved.