Analytics reporting are required for measuring progress, showing measurable value, and identifying actionable steps to improve online
campaign performance
. The basic idea of the report is to present the available numbers and to help meet future online marketing goals, be it earning more revenue, expanding service footholds, or increasing the online prospects or audience.
Metrics like Traffic Metrics which is important to understand from where the online traffic is coming from so that we can focus on the relevant sources for the online campaigns.
Conversion Metrics which shows the Cost per Conversion for Paid Channels (Facebook Ads,
Google Ads
, etc.) and Leads by Channel (Paid Search, Email, Social, etc.)
Our specialised team take care of all this data and analyze how business is going and buid stategies accordingly.
Why Leading Brands Choose to
Work With Us
Strategy
We use some unique strategies to bring you leads at your own budget. We have experienced team to curb your online isuues and make your business stand out from your competitors.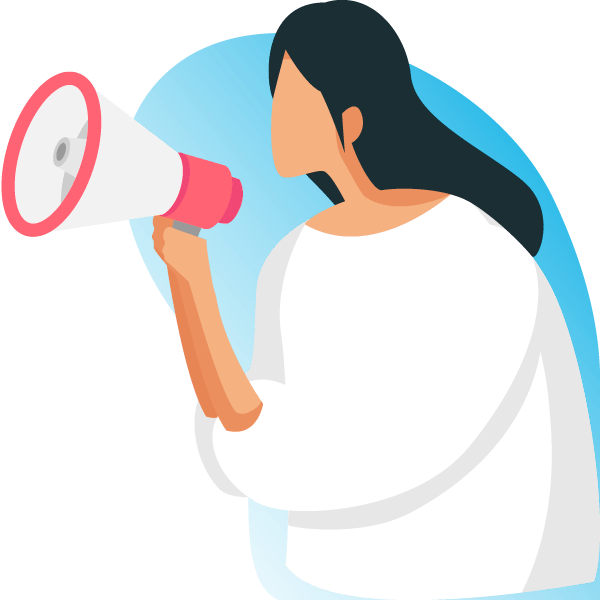 Marketing
We use premium tools to market your product/service. Most of the time people are online so we make your business to grow online and bring traffic as well to run your business.
Content
We write high quality content for your website to index in google search and other platforms so that we will get higher rank to your website. We optimize content to attract customers.
Analytics
Analytics report is a business report to that utilizing relevent data to analyze customer behaviour and building a strategy according to that as well. It helps the business to grow.
From Industry leaders to newly established startups we partner with organizations on their journey to digital transformation and benifited to enjoy great results.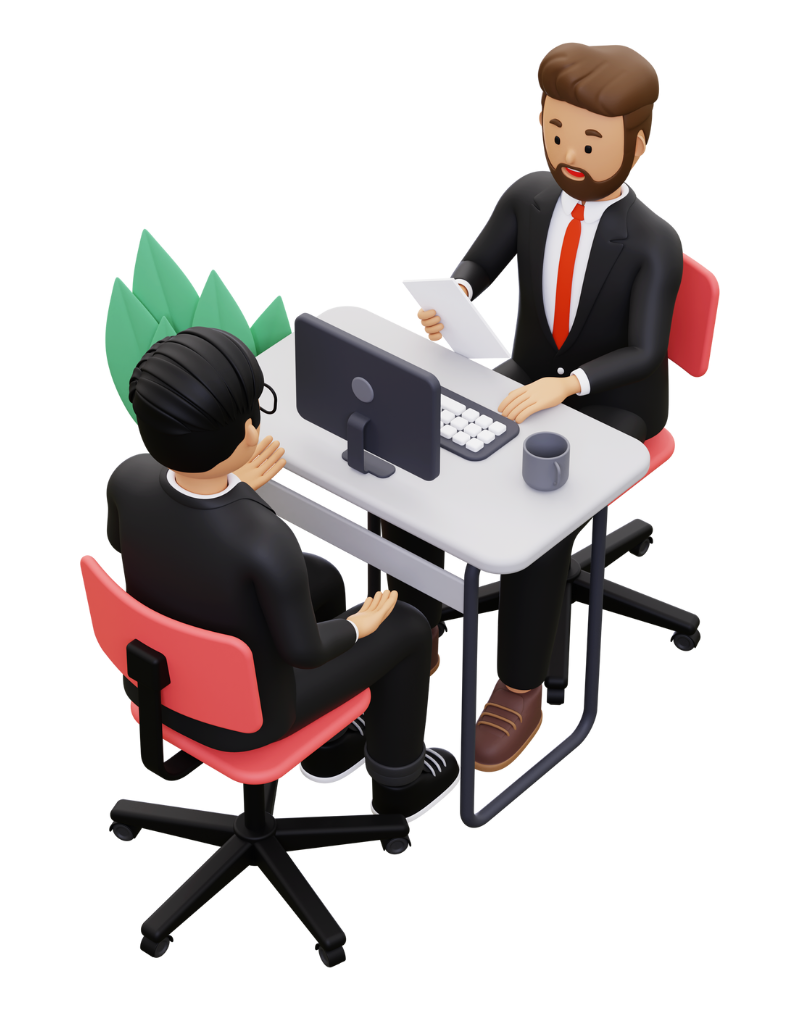 Office
2 Floor, Hi-Tension Rd, Bhaskar Rao Bahar Colony, Prasanthi Nagar, Kapra, AS Rao Nagar, Hyderabad, Telangana – 500062
Copyright © 2023 All right reserved.